Did you know that employees dedicate some 22 minutes daily on searching for the correct documents?  Each work week, two hours are spent on just looking for incorrectly stored files or documents with wrong titles.
How a template software can save up 95% of your time
Simply save time: Thanks to the OneOffixx template software, employees have more time for essential workflows in Word, Excel, PowerPoint and Outlook. The latest templates, documents and text modules are available at the press of a button. Due to the central data management, templates are easily retrieved. No more recurred typing of similar emails or letters is needed.
Create capacities for your IT department: Are changes due to Microsoft upgrades using up valuable resources of your IT department? Do the support and maintenance of existing Office templates take too much time? In less than three months, the OneOffixx template software will help you save up to 95% of the capacities previously spent on template support.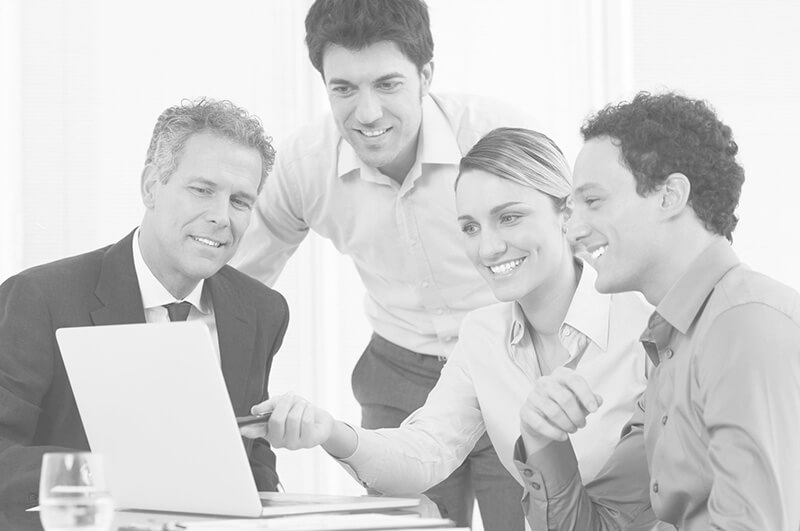 Save costs with OneOffixx
Thanks to the OneOffixx template software, your workflows will be faster, better, more efficient – and redundant. As such, employees will have more time to focus on their main tasks. No more valuable capacities and financial resources are lost on ineffektive workflows. Text modules and templates eliminate errors, while reducing printing costs at the same time.
With OneOffixx, templates for complex organizational units, different brands and international businesses are easy to maintain: The central data management gives a good overview on all company data and stores only one standardized version of each template. Right from the start employees have access to all documents and text blocks approved for them.
Extraordinary user-friendliness
The intuitive usability of the OneOffixx template software enables quick and easy operations. Even for Microsoft updates, no designated staff trainings are needed.
OneOffixx – you will simply love it. Your company's standardized corporate design is centrally managed for all document templates. The correct and unified design of letters, email signatures and Excel diagrams empowers your products and brands without any extra effort.
Once you have put it to use, you will never want to take a step back again: The OneOffixx template software is an ideal contribution to the longterm and sustainable success of your business!
Would you like to know more about the OneOffixx benefits? Click here!